Happy October (2nd) everyone! My favorite season has finally come around and it is still 104 degrees in Sunny Los Angeles! I really wish LA would get some Fall weather action going on soon so I can finally pull out my favorite sweaters and boots! It's a little hard being in the Fall spirit when the weather is so toasty outside, but luckily, 4 of my favorite games are bringing the Halloween festivities to me!
Apex Legends
Ah Apex… the one game that I have played consistently since it's launch date. I have always been a fan of games that have a consistent amount of in game festivity and Apex has hit it right on the nose every time. This year they are launching new costumes which I'm so excited for!! I'm most excited for Wraith's cat costume and Caustic's scary AF clown costume hehe! Watch the trailer below to see their costumes, along with a funny line from Revenant.
Overwatch
Every year, my boyfriend and I love joining the festivities that Overwatch produces. We love playing the Junkenstein event (and trying to unlock past costumes)! And I love how the maps also have cute pumpkins and decor around too! I don't believe they've released a 2020 trailer yet – but I'm eager to see what they'll be bringing this year! Check out below for some of my favorite costumes!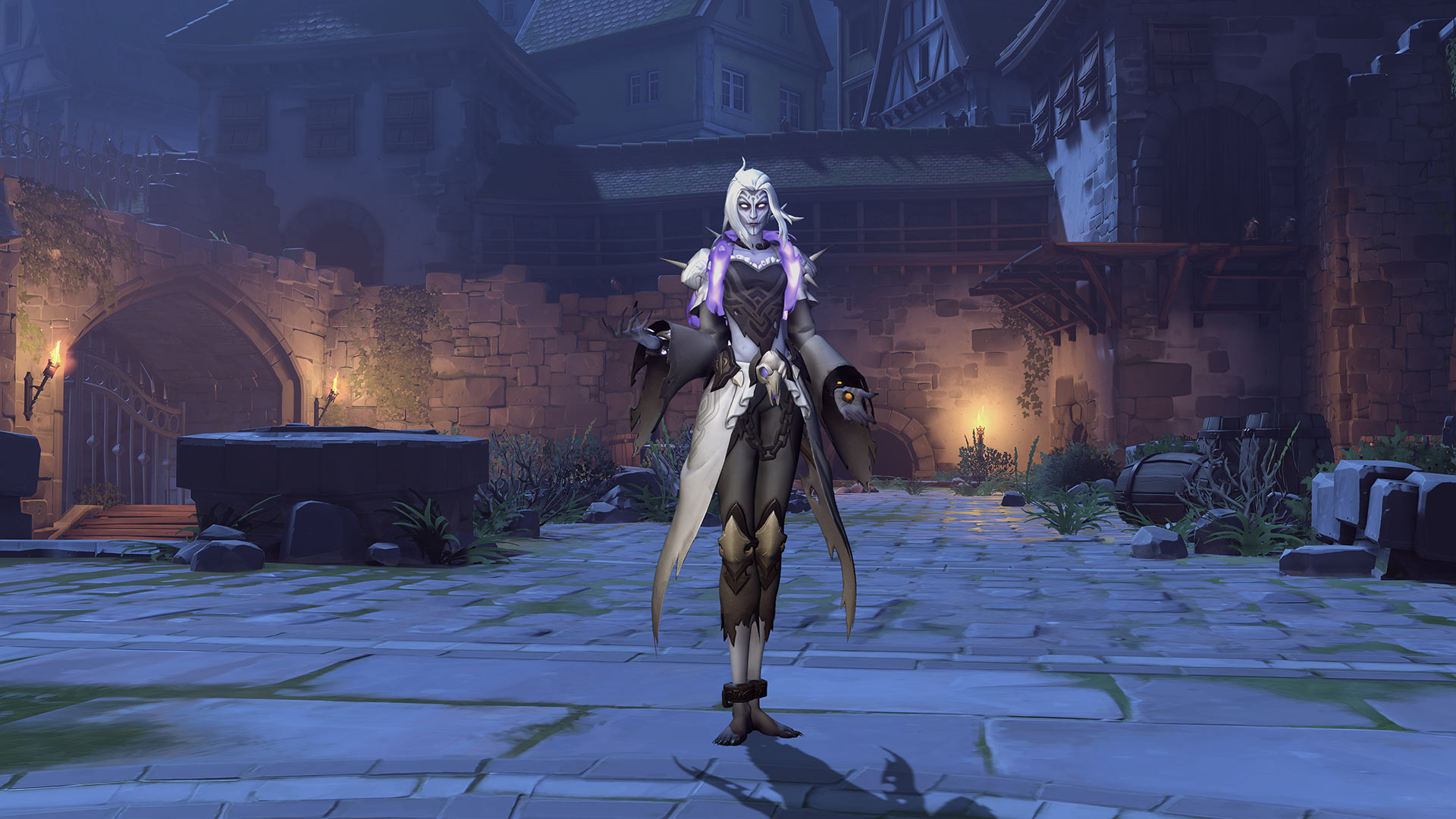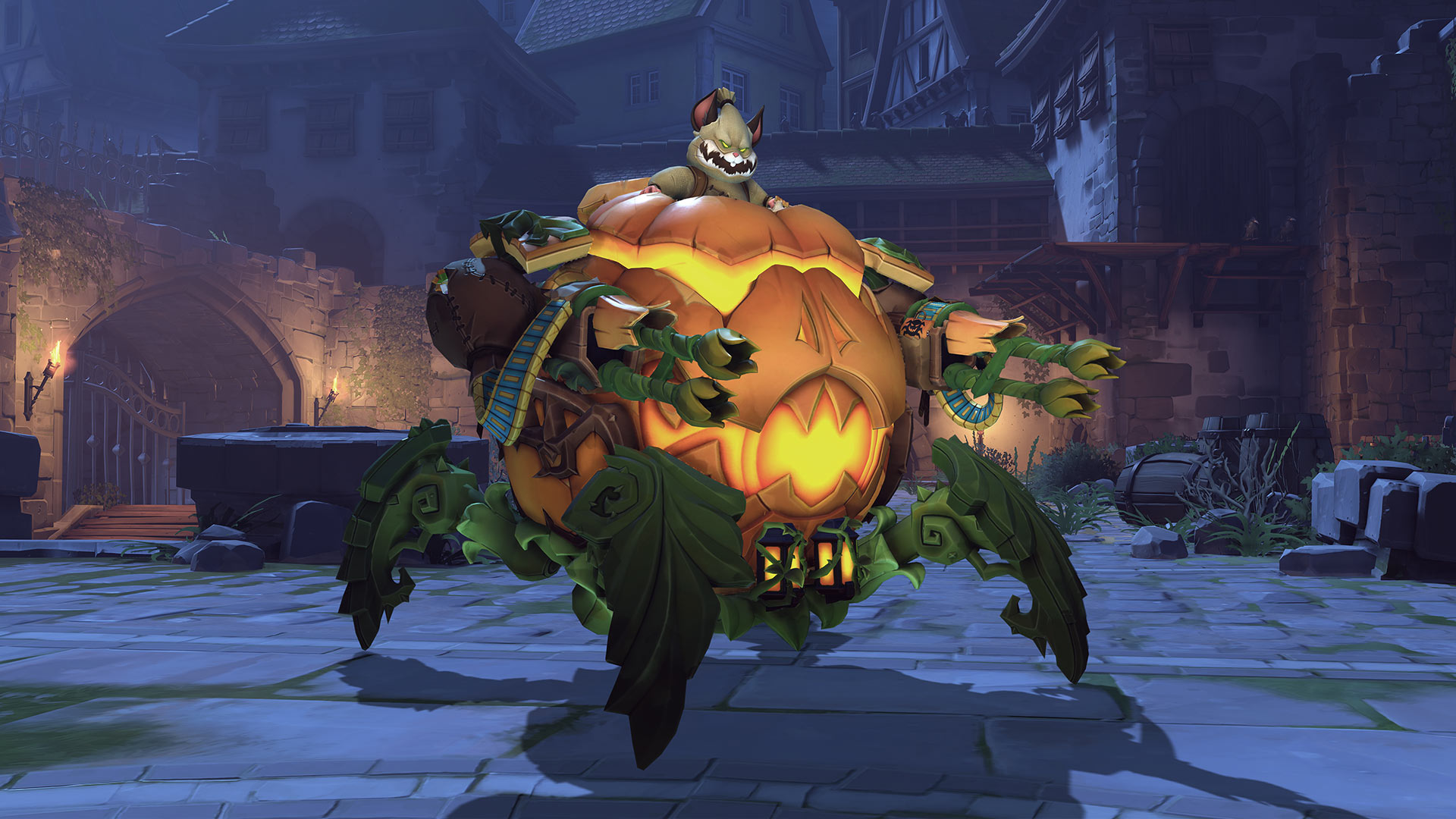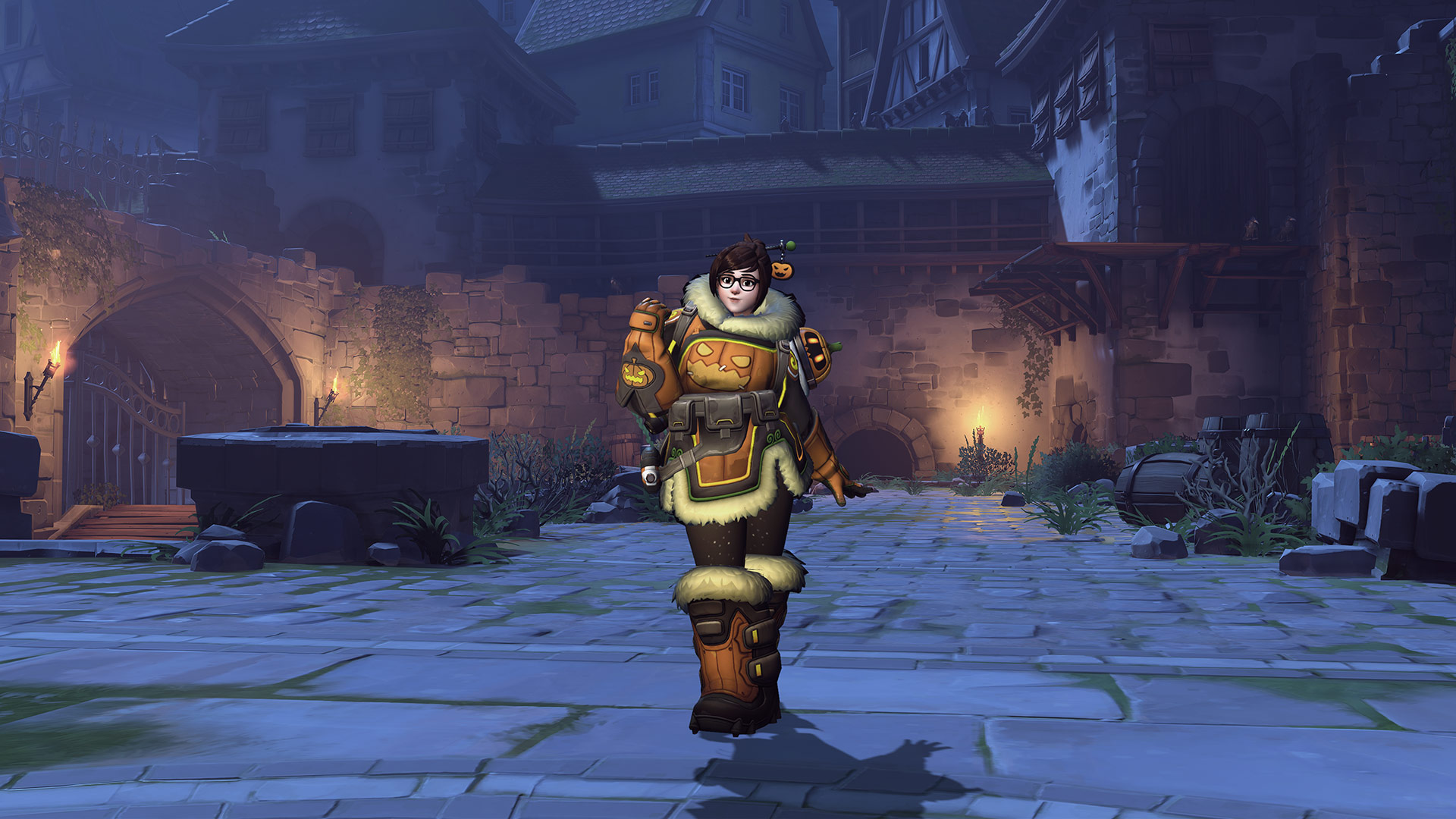 Animal Crossing
I absolutely love how Nintendo is bringing a Halloween event in Animal Crossing! I am so excited to grow pumpkins!!! I haven't been on in a while, but figured this was the perfect time to hop back on! I am so excited! I love that you can customize your skin feature haha I think it's so silly! I hope when Halloween comes, that maybe Tom and Isabel will be dressed up too! Check out the trailer below to see the event in action!
Luigi's Mansion 3
And finally, we have Luigi's Mansion 3! This game came out last year, right at the end of October and I didn't end up playing the whole thing because by that time, spooky season was over, and I didn't feel like I was in the right spirit to play it. So! I'm going to start it now and that way, it can feel even more spooky! I am so excited to play it, I don't remember how far I got last time, but really enjoyed it! Luigi is the cutest!!! Here are some cute shots I took on my switch from last year and I can't wait to get back into it!
Well, those are the 4 games I'm looking forward to playing this spooky season!! I hope you all enjoy the season as much as possible and let me know if there are any other games I should check out!